Dental Patient Information - Randolph, NJ
Planning
Your First Visit
At Randolph Dental Care, we're devoted to giving patients access to the resources they need to optimize their dental health. We're happy to share information with you about oral hygiene, as well as the latest advancements in dentistry. We encourage you to explore these online resources. Should you have any questions, ask away - questions are always welcomed. We encourage you fill out your patient forms online prior to your visit, so Drs. Glen and Zachary Goldstein can see you promptly.
Your First Dental Visit
We want you to understand the difference that Randolph Dental Care makes from the very beginning. You'll be greeted with a smile as soon as you arrive. Throughout your visit our clinical team will go the extra mile to ensure your comfort and satisfaction. During your examination, we encourage you to mention any concerns you have about your oral health so that we have an idea of what sort of symptoms we need to look out for. Once the checkup and cleaning are complete, we can start planning further treatments as necessary.
Online New Patient Forms
In an effort to streamline your visit, minimize contact and the use of paper, we require you to have your forms filled out prior to your visit. Please do so by clicking the button below. It is important to finish these forms in one sitting as they may time out and prevent you from submitting. If for some reason this process is not successful please click the Download forms button. Please have these forms with you as you arrive for your appointment. We require all new patients to arrive 1/2 an hour prior to their scheduled appointment.
Fill Out Our Online Form Download Our New Patient Form ZOOM! Consent Form Deep Bleach Consent Form TMJ Questionnaire
Online Patient Brochures
Drs. Glen and Zachary Goldstein want you to feel empowered with the knowledge you need for your best dental health. To help you along, we've put together the following online brochures for you to read through and gain the confidence you need to address your dental needs!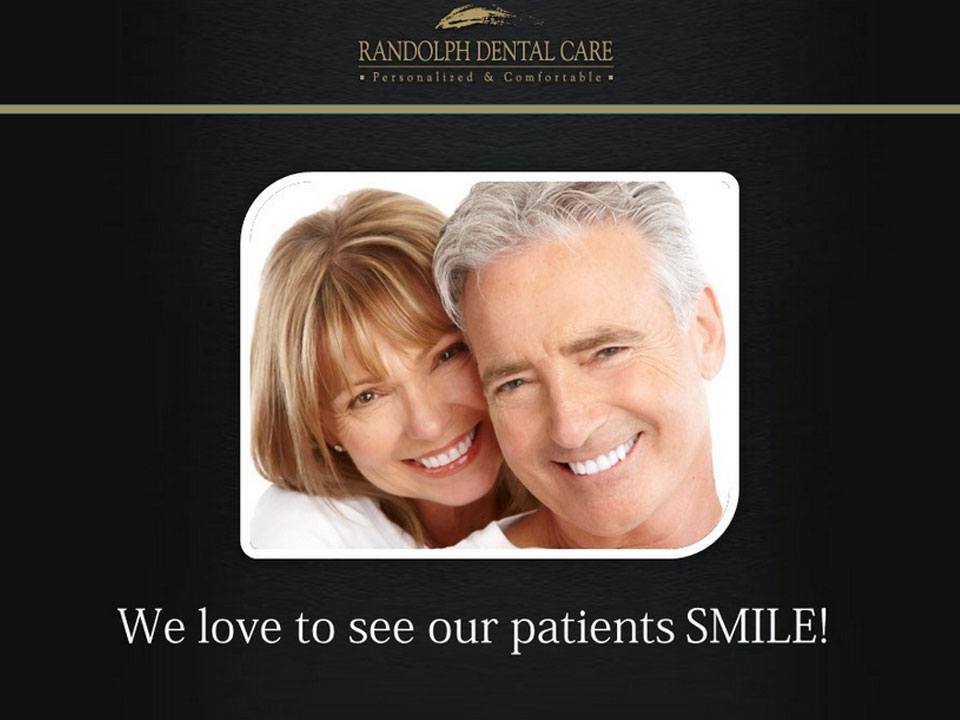 View Our Dental Office Brochure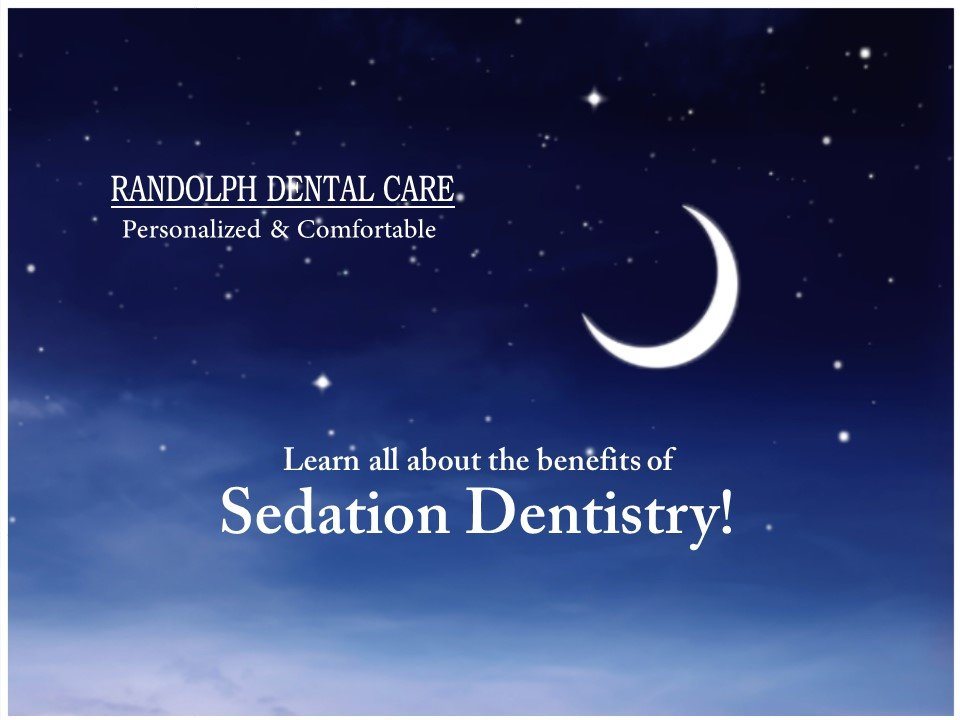 View Our Sedation Brochure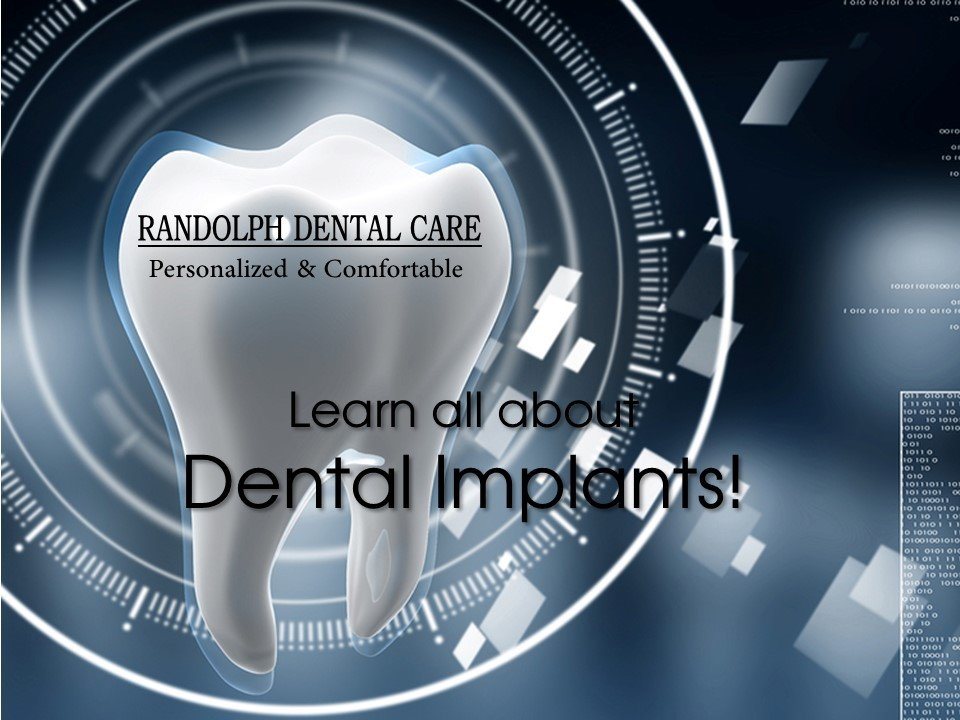 View Our Dental Implants Brochure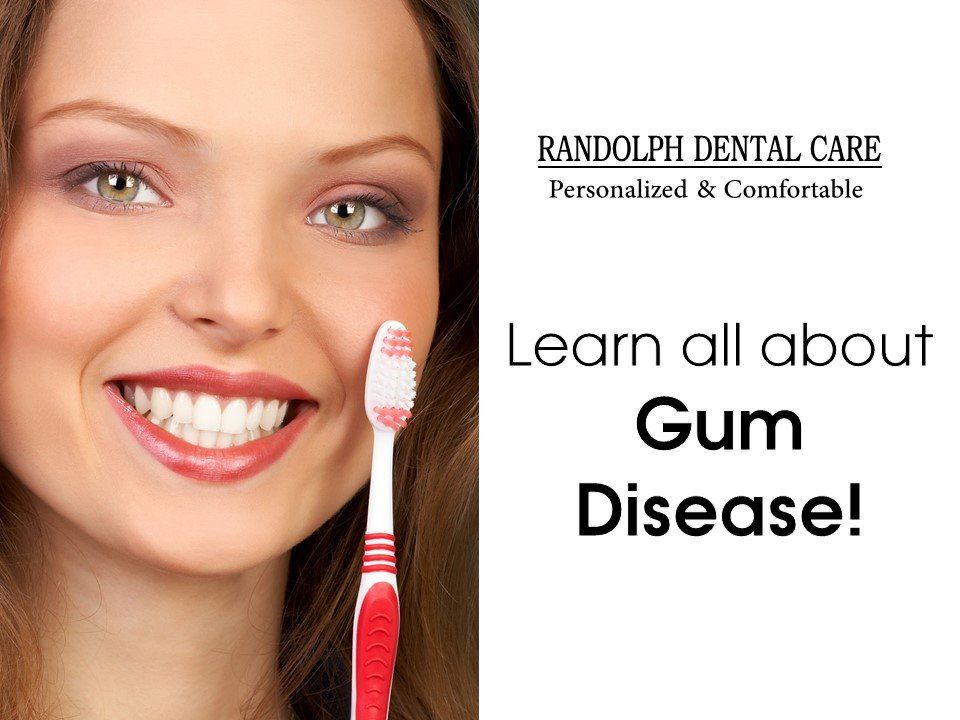 View Our Gum Disease Brochure
Dental Insurance Welcome
At Randolph Dental Care, we strive to make dentistry as affordable as possible. We work with all traditional insurance plans and are participating providers for Aetna, Ameritas, and United Healthcare. Our insurance guru Samantha will gladly file your claim for you and will work hard to maximize your benefits.
WE ARE PARTICIPATING PROVIDERS FOR:
Aetna
Ameritas
United Healthcare
All insurance welcome and maximized.
Learn More About Dental Insurance
No Insurance?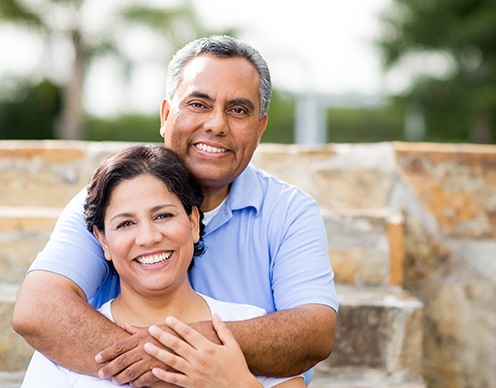 Our Patients Don't need it!
Join our
Randolph Dental Care
Membership Club
and get your preventive care for a low monthly subscription fee
SIGN UP TODAY
Third-Party Financing Available
We want our patients to have plenty of options available when it comes to making dentistry affordable. Even if you don't have insurance, you can apply for third-party financing through Care Credit, Ally, Lending Club, Patientfi, Proceed Finance, FinFi and Alphaeon. With the plans offered under these programs, you can split the cost of your dental care into a series of monthly installments. Depending on your situation, this can make your care far more affordable and easier to fit into a monthly budget.
Apply for CareCredit Apply for Ally Apply for LendingClub Apply for PatientFi Apply for ProceedFinance Apply for FinFi Apply for Alphaeon
Post-Op Forms
Even after the procedure itself is complete, our team at Randolph Dental Care is still here for you. Below, you'll see a number of procedures that we offer; click on them to see a summary of typical post-op instructions. Some patients may have unique circumstances, so call us immediately if you have questions.