CARIVu® Cavity Detection System – Randolph, NJ
Letting No Cavities
Go Undetected
Caries from the Latin for "rottenness" sometimes referred to as tooth decay or cavities, are not always easy to spot. With the new CariVu technology small or minor areas of decay in between your teeth are uncovered. This allows Drs. Glen and Zachary Goldstein to treat them when they are small therefore preserving more of your natural tooth structure.
CariVu® as a
2nd Opinion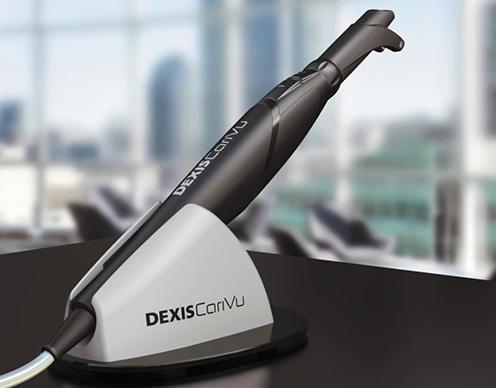 The inability to see caries (cavities) clearly can lead dentists to over or under treating a problem area. With the CariVu transillumination technology, Drs. Glen and Zachary Goldstein have a second opinion ready. When a problem area is unclear through traditional radiography, CariVu can take a closer look. Transillumination clearly displays difficulty to examine caries in the early stages of decay or interproximal (in-between) decay allowing Drs. Glen and Zachary Goldstein to confidently determine the next steps in your dental plan. It has been our experience with Cariview that many areas of decay that do not show up on traditional X-rays at all are found with this technology-truly amazing!
Radiation-Free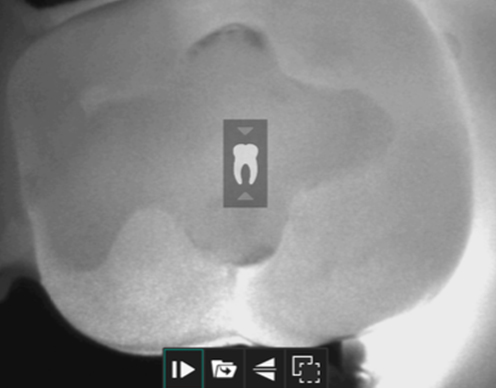 While we offer reduced radiation X-ray technology through Digital Radiography, some patients would rather avoid radiation all together. CariVu can provide a comprehensive view of patients' teeth without exposing them to any radiation.
Drs. Glen and Zachary Goldstein and the Randolph Dental Care team can help you determine whether CariVu can improve your dental treatment plan.