Dental Insurance - Randolph, NJ
Are You Maximizing
Your Benefits?
A dental insurance plan is invaluable, but it can only save you money if you take full advantage of its benefits. Our team members at Randolph Dental Care have worked with many different insurance companies, and you can count on them to navigate the process so that you can enjoy the benefits you're entitled to. We'll take care of your wallet at the same time we treat your smile. Read our insurance guide below and call us if you have any questions about how using your policy to reduce out-of-pocket costs.
Understanding How Dental Insurance Works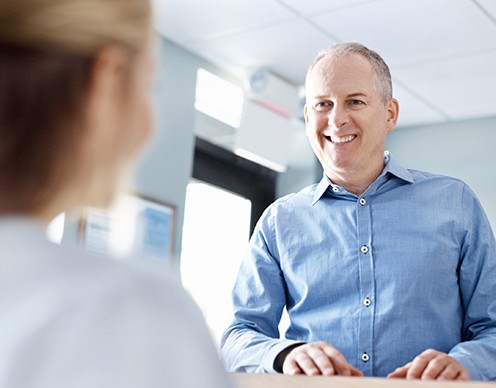 Dental insurance is built around prevention. While you will receive some coverage in the event of needing a major restorative procedure, most insurance plans are designed to encourage you to undergo checkups, cleanings, and X-rays that are designed to stop dental problems before the point where costly intervention would be required. Simply having two routine dental appointments every year can help you maximize your dental benefits while also minimizing your out-of-pocket costs.
What Your Dental Insurance Plan Covers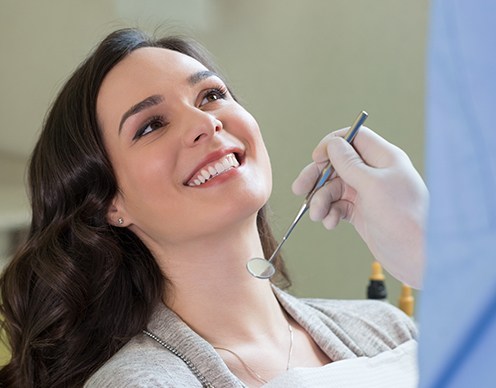 Not every dental plan is the same. We're willing to go over your insurance benefits with you so that you understand what will and won't be covered by your current benefits. The framework usually looks something like this:
100% coverage for checkups, cleanings, X-rays, fluoride treatments, and other preventive services.
80% coverage for minor restorative services, which typically includes fillings.
50% coverage for major procedures such as dental crowns and bridges.
No coverage for purely cosmetic treatments.
Our In-Network PPO Dental Insurance Providers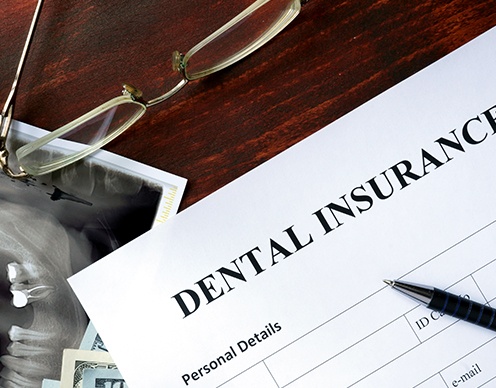 If you belong to one of our in-network insurance providers such as Aetna, you'll enjoy the maximum amount of savings that your plan can provide. We can work with other dental PPOs as well. When you schedule a visit with our office, be sure to give us your insurance information. We can discuss your benefits in more detail and work out a rough estimate of how much you can expect to pay.
Aetna
Ameritas
United Healthcare
Metlife
And more!
Don't see your plan on the list? Chances are we take it! Contact us today for assistance.
*We do NOT take State Insurance such as Medicaid, NJ Direct, Amerigroup, United Healthcare Community, and Fidelis