Emergency Dentistry – Randolph, NJ
We Can Stop Pain
and Save Your Smile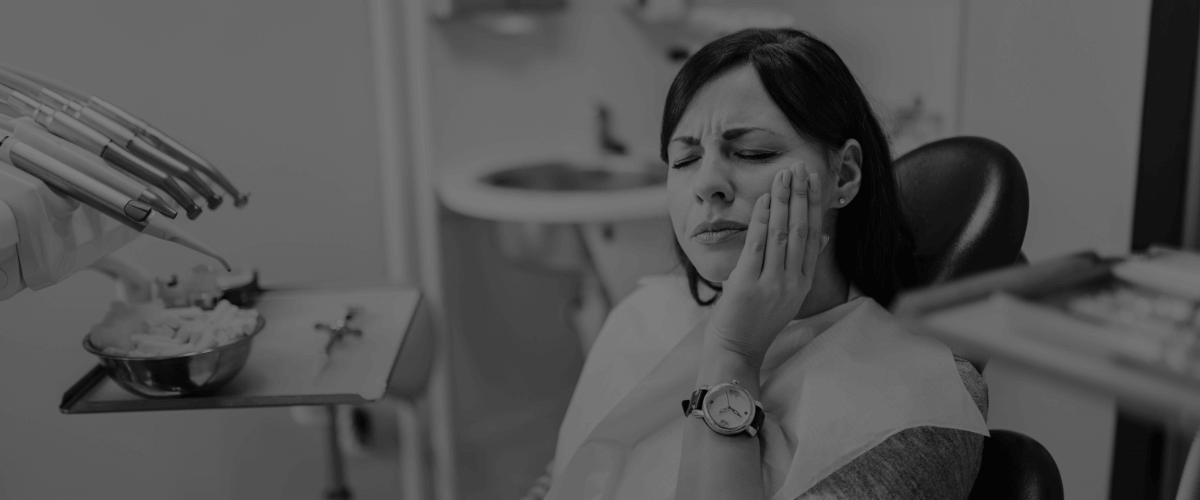 Having a reliable dentist to turn to during a dental emergency can make all the difference in the world. Thanks to his decades of experience, his dedicated staff, and his state-of-the-art facility, Drs. Glen and Zachary Goldstein can deliver quick, comfortable, effective care to patients suffering from cracked teeth, severe infections, and other conditions that require urgent dental care. If you think your smile might be at risk, contact our team right away, so we can help you determine the best course of action going forward and provide emergency dentistry in our Randolph, NJ dental office.
Why Choose Randolph Dental Care
for Emergency Dentistry?
Same-Day Emergency
Appointments Available
State-of-the-Art Technology
and Dental Services
Dentist with Over Three
Decades of Experience
Common Dental Emergencies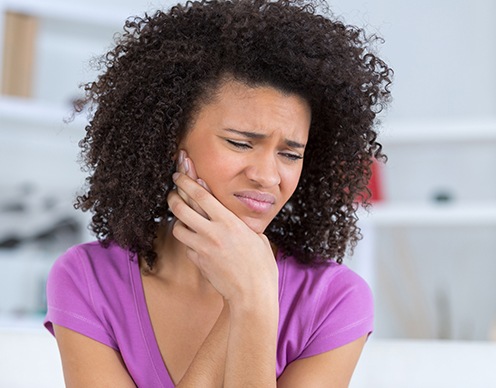 Most of the time, a dental emergency can either be categorized as an infection or an injury. An infection (which normally manifests as a toothache or severe gum disease) is often the ultimate result of poor oral hygiene while injuries tend to be characterized by sudden physical damage. Drs. Glen and Zachary Goldstein have plenty of experience identifying both types of emergencies and devising appropriate treatments accordingly. You should seek professional help immediately if an emergency occurs, but the following tips for dealing with common oral health issues can help you keep the situation under control.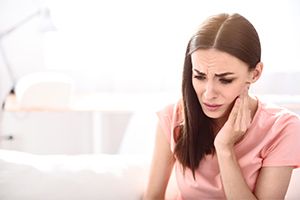 Toothaches
Rinse your mouth out with warm water and floss around the affected tooth; there's a chance that the pain is just an irritating side effect of trapped food debris. If the pain remains, take ibuprofen (or another over-the-counter painkiller) and make an appointment as soon as you can. Root canal therapy might be required if there's an infection that could spread to the rest of the mouth.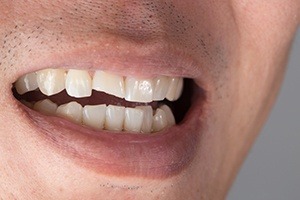 Chipped/Broken Tooth
Gather the broken pieces of the tooth and rinse them off. Apply gauze to stop any bleeding and use a cold compress to numb the pain and stop any swelling. Avoid biting or chewing with the side of the mouth with the affected tooth. Depending on how severe the damage was, you may require an extraction.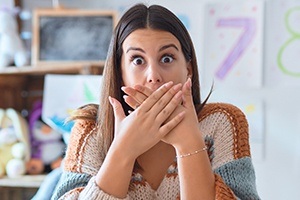 Knocked-Out Tooth
When you pick up the tooth, make sure you only touch the crown; you need to avoid damaging the roots at all costs. If you can, place the tooth back in its socket and hold it there with your tongue. Alternatively, you can store it in a glass of milk. If you want the tooth to be replanted, it's essential to get to our dental office as soon as you can.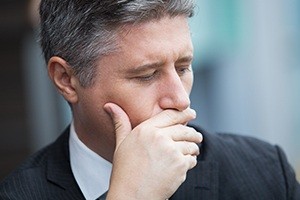 Lost Filling/Crown
You can use dental cement or another appropriate adhesive to temporarily reattach a crown or filling. Until you can visit our dental office, you need to keep the exposed, sensitive portions of your tooth safe from infection and further damage. That means keeping your mouth clean and not using the affected tooth to bite or chew.
How to Prevent Dental Emergencies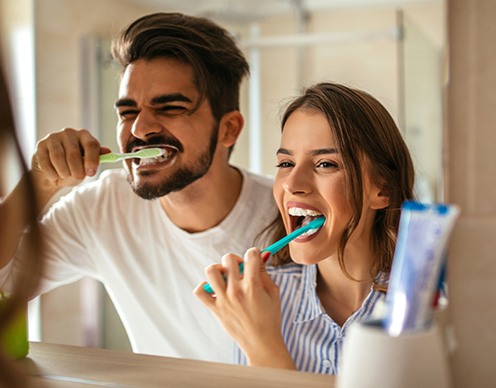 Changing a few personal habits can go a long way towards helping you avoid dental emergencies altogether. For example, chewing on pencils, nails, or ice can wear down or even crack the teeth; it's essential to drop such habits as soon as you can. Also, you should always wear a protective mouthguard if you participate in any kind of physical activity. And of course, brushing and flossing your teeth every day is essential if you want to avoid dental infections.
The Cost of
Dental Emergencies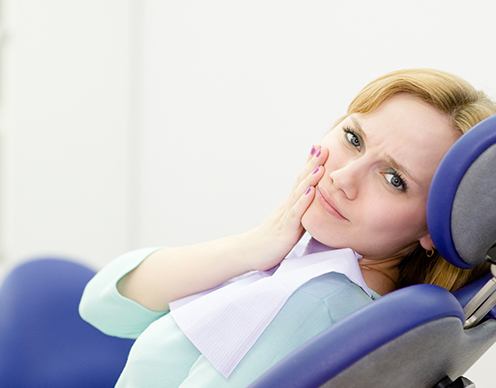 It can be difficult to determine the cost of treating a dental emergency before we've had a chance to examine your mouth and determine what the problem is. Some issues are minor enough that all you need is a prescription while others might require root canal therapy and other forms of advanced care. You can count on us to provide you with a fair, accurate estimate after we have thoroughly checked your teeth and gums and have determined a good treatment plan.
TMJ/TMD Therapy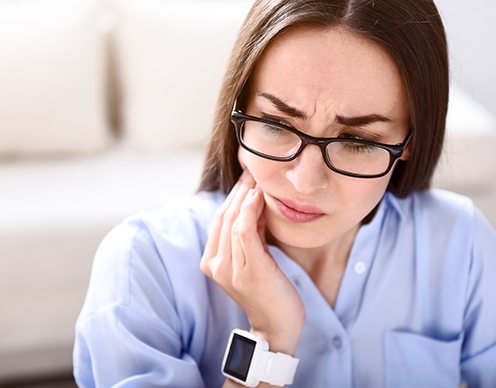 There are multiple reasons why teeth might become cracked or painful. One particularly common cause is a TMJ disorder, which is typically the result of a misaligned bite. In addition to wearing down the teeth, TMJ disorders can result in constant jaw pain and frequent headaches. Drs. Glen and Zachary Goldstein have helped hundreds of patients suffering from bad bites. If the source of your dental emergency is linked to a TMJ disorder, you can count on us to help you diagnose and treat the problem.