Sedation Dentistry – Randolph, NJ
Relaxing at the
Dental Office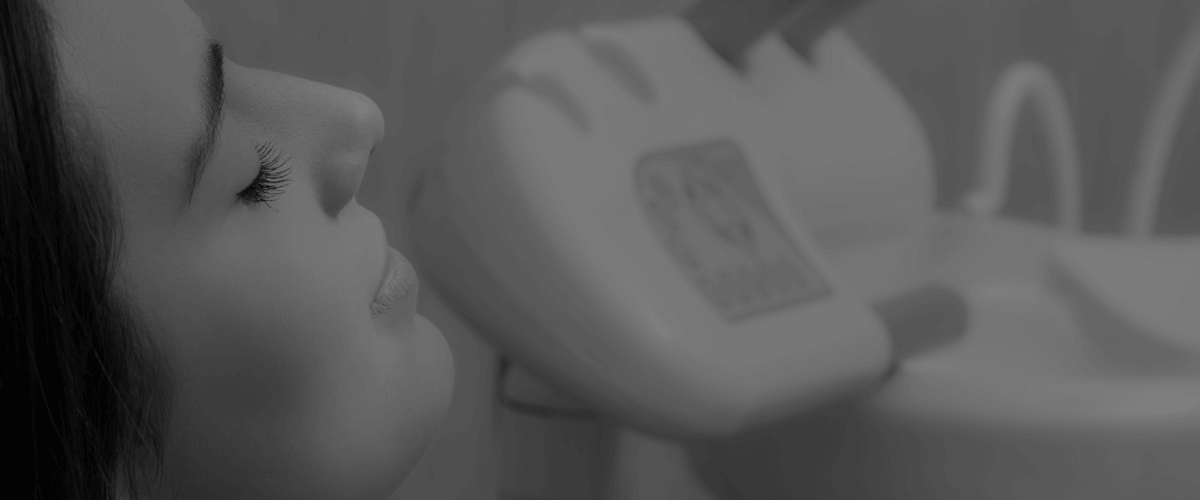 In dentistry, sedation is often used during particularly extensive procedures. It's also helpful for patients with dental phobia or those who have trouble sitting still throughout a regular dental visit. If you or a loved one is especially nervous about receiving dental care, be sure to mention it when you call our dental office for an appointment; Drs. Glen and Zachary Goldstein can help you explore the available types of sedation dentistry in our Randolph, NJ dental office and find the one that can make your visit a much more pleasant experience.
Why Choose Randolph Dental Care
for Sedation Dentistry?
Variety of Options for
Nervous Patients
Comfortable
State-of-the-Art Facility
Friendly Team and
Experienced Dentist
Oral Conscious Dental Sedation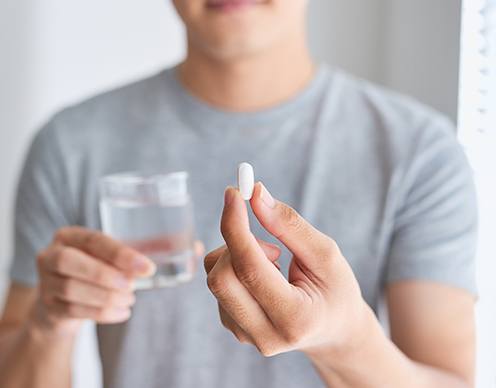 You'll be given medication to be taken a set amount of time before the procedure, putting you in a relaxed state of consciousness throughout the procedure. You'll still be able to speak, answer questions, and follow instructions, but time will seem to pass quickly, and you may remember very little about the procedure itself. It can take time to fully recover from the effects of oral conscious sedation, so you will need to have someone else drive you to and from your appointment.
Learn More About Sedation & Sleep Dentistry
Nitrous Oxide Dental Sedation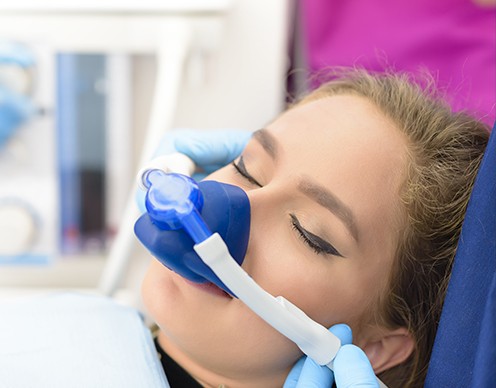 Nitrous oxide is mixed with oxygen before being used as a conscious sedative. It can calm down patients with mild phobias so that they can stay at ease during their appointments. After the nitrous oxide is turned off, oxygen will be administered for about 5 minutes to flush out any remaining gas. The effects of nitrous oxide wear off very quickly, allowing you to return to your daily routine right away; this makes it a good option for routine checkups and cleanings. With this technique you can drive to and from your appointment.
IV Dental Sedation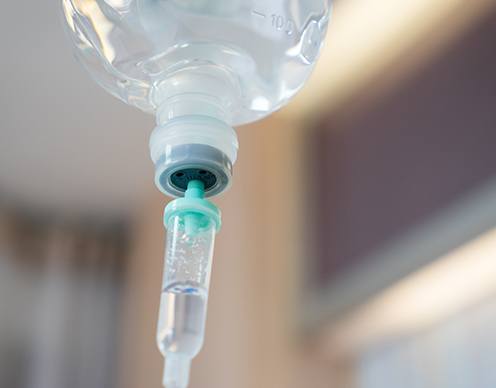 For particularly complex procedures or patients with severe anxiety, IV sedation might be administered. The sedatives are sent directly into the blood stream, calming the patient down almost immediately. You're likely not to remember the visit at all later, although you'll still be awake during the treatment itself. The level of IV sedation can be adjusted as needed throughout the procedure, and we'll pay close attention to your vital signs to make sure you remain safe and comfortable at all times. This is administered by our board-certified Anesthesiologist.