Sedation Dentistry – Randolph, NJ
Relaxing at the
Dental Office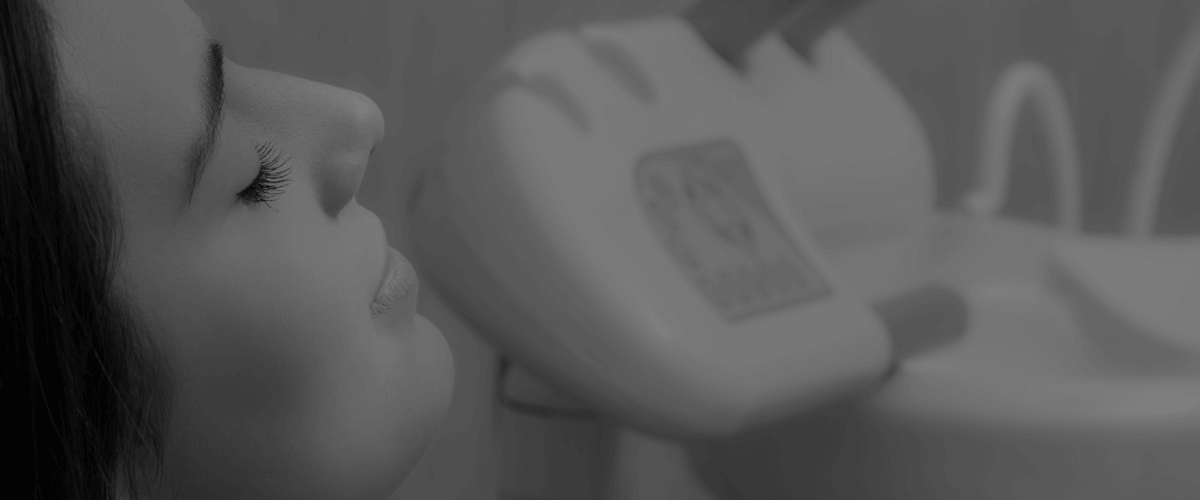 In dentistry, sedation is often used during particularly extensive procedures. It's also helpful for patients with dental phobia or those who have trouble sitting still throughout a regular dental visit. If you or a loved one is especially nervous about receiving dental care, be sure to mention it when you call our dental office for an appointment; Drs. Glen and Zachary Goldstein can help you explore the available types of sedation dentistry in our Randolph, NJ dental office and find the one that can make your visit a much more pleasant experience.
Why Choose Randolph Dental Care
for Sedation Dentistry?
Variety of Options for
Nervous Patients
Comfortable
State-of-the-Art Facility
Friendly Team and
Experienced Dentist
Oral Conscious Dental Sedation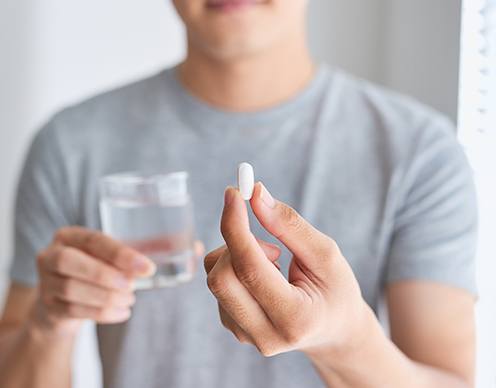 You'll be given medication to be taken a set amount of time before the procedure, putting you in a relaxed state of consciousness throughout the procedure. You'll still be able to speak, answer questions, and follow instructions, but time will seem to pass quickly, and you may remember very little about the procedure itself. It can take time to fully recover from the effects of oral conscious sedation, so you will need to have someone else drive you to and from your appointment.
Learn More About Sedation & Sleep Dentistry
Nitrous Oxide Dental Sedation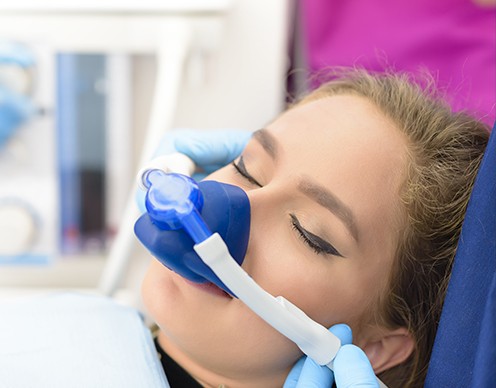 Nitrous oxide is mixed with oxygen before being used as a conscious sedative. It can calm down patients with mild phobias so that they can stay at ease during their appointments. After the nitrous oxide is turned off, oxygen will be administered for about 5 minutes to flush out any remaining gas. The effects of nitrous oxide wear off very quickly, allowing you to return to your daily routine right away; this makes it a good option for routine checkups and cleanings. With this technique you can drive to and from your appointment.
IV Dental Sedation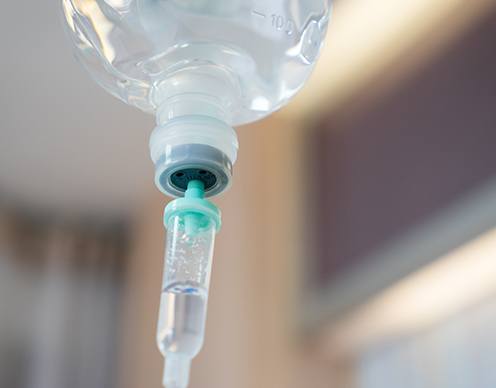 For particularly complex procedures or patients with severe anxiety, IV sedation might be administered. The sedatives are sent directly into the blood stream, calming the patient down almost immediately. You're likely not to remember the visit at all later, although you'll still be awake during the treatment itself. The level of IV sedation can be adjusted as needed throughout the procedure, and we'll pay close attention to your vital signs to make sure you remain safe and comfortable at all times. This is administered by our board-certified Anesthesiologist.
Sedation Dentistry FAQs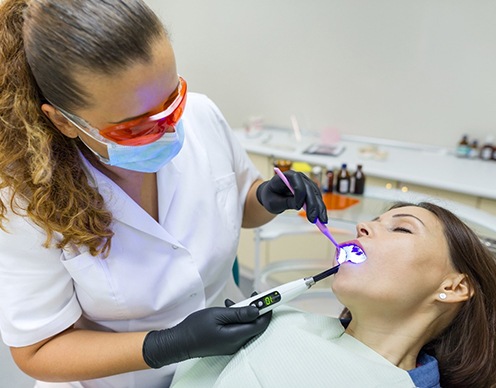 Your sedation dentist can help you sit back and relax to enjoy your time in the dental chair; however, it's normal to have a few concerns. There isn't any reason to fret. Here are the answers to a few of the most common questions patients ask us about sedation dentistry to calm your nerves.
Is sedation dentistry safe?
You've likely heard several rumors regarding the safety of sedation, but it poses few risks for most patients. It's best to only choose a sedation dentist who has extensive qualifications or experience in the area. Nitrous oxide is the safest option for most people because there's minimal risk for complications, but your dentist will still carefully review your medical history. Whether oral conscious, nitrous oxide, or IV sedation, they'll learn more about your medical history and any medications you're taking to ensure you're a candidate. They'll determine which is the safest and most effective for your specific situation. Rest assured, you'll be monitored closely by your dental team during the procedure. They'll watch your blood pressure, heart rate, and oxygen levels for any adverse interactions.
Will I remember anything with dental sedation?
Contrary to what you might believe, you are not unconscious while sedated when nitrous oxide or oral conscious medications are used. Although you'll technically be awake, you'll reach a deep level of relaxation to the point you may fall asleep, but you can still respond to the dentist's ques. Some patients don't remember their procedure, which is common if IV sedation is used. This often makes it easier for patients who have dental-related fears and anxieties because they won't have any negative memories of the experience.
What are the risks of sedation dentistry?
Although sedation dentistry is safe for most patients, certain pre-existing medical conditions or taking specific medications can increase the likeliness of complications. While everyone reacts differently to sedatives, most patients experience very minimal side effects, like nausea, headache, or grogginess. Any side effects will dissipate within a few hours, except when nitrous oxide is used. The inhaled sedative wears off quickly without causing any lingering side effects.
Will I feel any pain with sedation dentistry?
Sedatives will suppress your body's ability to register pain. You may feel some pressure, which can be uncomfortable; however, it will not be painful. Depending on the procedure, your dentist may also use a local anesthetic to numb your mouth to further prevent pain. If IV sedation is used, you won't need to worry about feeling any uncomfortable sensations.
Is sedation dentistry safe while pregnant?
Sedatives may pass onto the fetus through the placenta, so it's not advised they are used during the first trimester to avoid causing developmental issues. If they are used during the third trimester, they can lead to premature labor. As a result, most dentists recommend sedation dentistry is only used during the second trimester. Typically, dentists will use the minimal amount and type possible, such as nitrous oxide instead of oral conscious or IV.