Delta Dental Dentist – Randolph, NJ
Get the Most Out of Your Delta Dental Insurance
As a Delta Dental PPO policyholder, you already understand the importance of maintaining good oral health. From practicing good habits at home to finding a Delta Dental dentist who provides optimal preventive and restorative care, you are well on your way to enjoying a natural, longer-lasting smile. At Randolph Dental Care, Dr. Zachary Goldstein is pleased to be in-network with Delta Dental PPO, providing patients like yourself the opportunity to improve their oral health and lower their out-of-pocket expenses. If you are looking for ways to take advantage of your policy, make sure to inform us of your insurance carrier when calling to schedule an appointment. We'll get to work on identifying ways to maximize your plan.
Delta Dental PPO Coverage Availability & Fees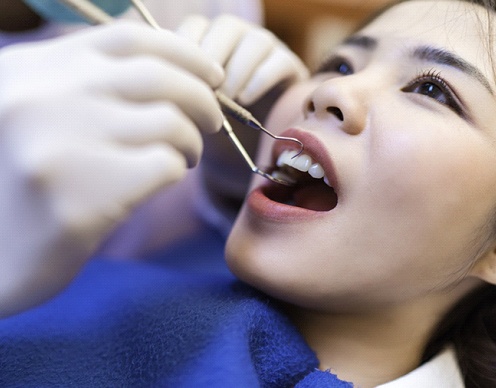 As a Delta Dental PPO in-network provider, Dr. Zachary Goldstein is pleased to work with a company that offers flexibility and unique advantages to its policyholders. Not only will you pay less out of pocket, but you have the option to choose which licensed Delta Dental PPO dentist you want to see. Here at Randolph Dental Care, we work hard to provide comprehensive services designed to help individuals of all ages, no matter the problem.
As part of the promise in serving as an in-network provider with Delta Dental PPO, Dr. Zachary Goldstein negotiates with the insurer to provide certain services for a set fee. This works in your favor as the patient, as you will not be expected to pay the usual fee that is required for those who are considered out of network.
Although all policies are different, with a Delta Dental PPO plan, you can expect many of the benefits to be quite similar. In most cases, preventive services are covered up to 100% (i.e., dental checkup and cleanings), minor restorative services are covered between 70-80%, and major restorative services may be covered around 50%.
Meet Samantha and Suzanne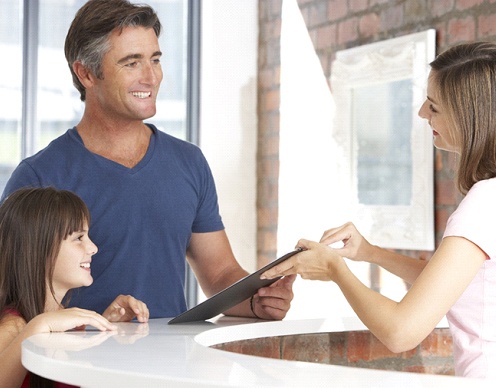 If you need help to determine your eligibility for treatment or better understand your dental insurance coverage, both Samantha and Suzanne are here to help. Samantha has been a part of our team for 9 years, working as our receptionist. Greeting patients with a warm and welcoming smile, she is the go-to expert for all things dental insurance. From navigating your Delta Dental PPO plan to determining how much of your deductible is met, she can help maximize your benefits and save you money on your next treatment. But you'll also be pleased to learn that Suzanne, who is our office manager and new patient coordinator, is also available for insurance assistance. As a member of the team since the office opened in 1997, she has more than 45 years of experience and is ready to help you get the most out of your dental care and insurance coverage.